Welcome to Black Dot Writing, LLC. We are a ghostwriting and editing agency focused on producing books with distinctive and interesting content. Each of our editors boasts a Masters degree, an MFA or a PH.D., so rest assured that we are book nerds devoted to the craft. We pride ourselves on honoring the subject, hearing the story, and capturing the voice of the author (that's you!). We understand what it takes to write a compelling book, edit a manuscript flawlessly, and get you published.
Contact me today to discuss your project: kate@blackdotwriting.com
ghostwriting
When we do a ghostwriting project together, you talk and we write. We spend several sessions interviewing where the ghost asks questions, clarifies details, and sketches out the narrative. Then, the ghost creates a detailed outline which we review and discuss together. Once you approve the outline, the ghost begins writing.
The first draft of the manuscript is given to you for your review and input. Any changes or alterations made by you are incorporated. The ghost will then create a second draft of the manuscript and send it to someone on our editing team for review. The ghost delivers the second, complete manuscript to you. You will finally hold that book you always dreamed of writing. Congratulations, you are an author!
Throughout the entire process, the story belongs to you. You are the author, and the ghost is the writer.
Why Ghostwriting?
For us, it's really pretty simple: we love to hear people's stories. We write memoir, fiction, and non-fiction and know how to make each genre the most compelling for the reader.
Also, we know how to guide the writing process so it feels collaborative and not degrading. Writing a book is a big deal, and we want you to have a professional manuscript to submit to publishers.
For you, it's likely because you have a great book idea but not the time or know-how to make that idea a reality. If you have ever thought about writing a book but didn't know where to begin...this is where.
BOOK COACH
Excited to write the book yourself but don't know how? We do! Hire us to be your 1:1 book coach to help you establish a manageable time line and structure. We ask the right questions to getting you thinking about your book from the reader's perspective, and we hold you accountable for your writing progress. Together we get your book written, edited, and published.
GHOSTWRITING ARTICLES
Not ready to write a book yet? If you host a blog or want to prove yourself as a thought leader in a particular space, we can write articles for you.
COPY EDITING
We also offer developmental and line editing (or both!) depending on your needs because every manuscript needs to be edited.
Developmental editing:
Substantial revision and restructuring of your already written manuscrip

t

A "big picture" edit

We review your book and help you achieve the best character development, highlight the most important aspects of the narrative, establish a comfortable pace for the reader and create an appropriate narrative arc.
Line editing:
Line-by-line review of your already written manuscript

A "nitty-gritty" edit

We correct all errors in grammar, usage, spelling and style.

We help you reword sentences to make them the most impactful.
All manuscript edits are accompanied with a thorough written review of general feedback on the book and next steps.
Research and Interviews
Sometimes your project will require additional research, interviews, or focus groups to bolster your claims, add another perspective, or share other insights. Because of our academic caliber, we are trained in how to appropriately word interview questions to avoid built-in biases, how to interview and analyze data, and how to lead a focus group. We can discuss these needs on a per project basis.
BOOK PROPOSALS
Developing a book proposal to land an agent or publisher is a time consuming task that requires a good understanding of the publishing world. Let us help you create a compelling book proposal that will get you noticed by a publisher or agent.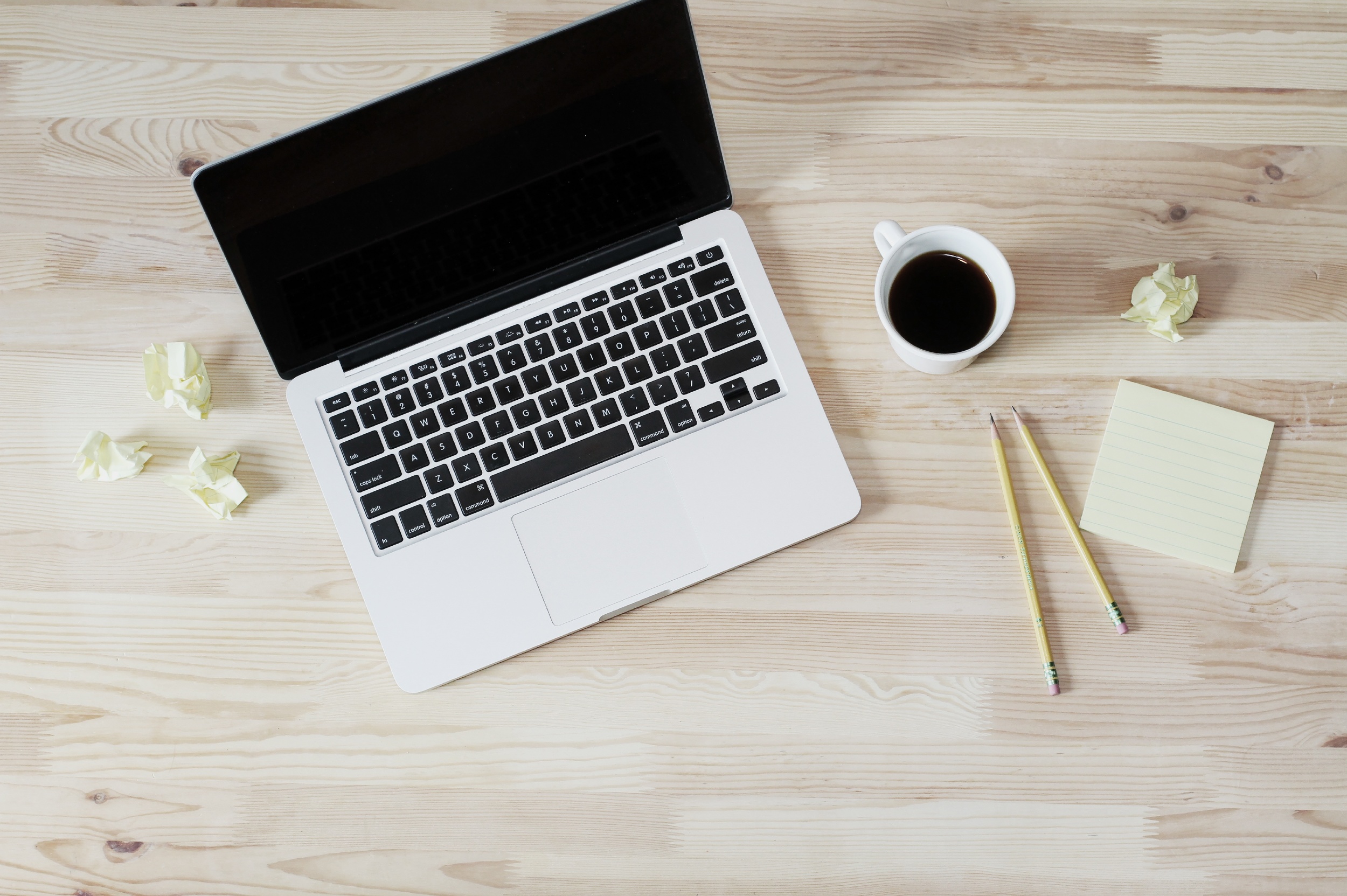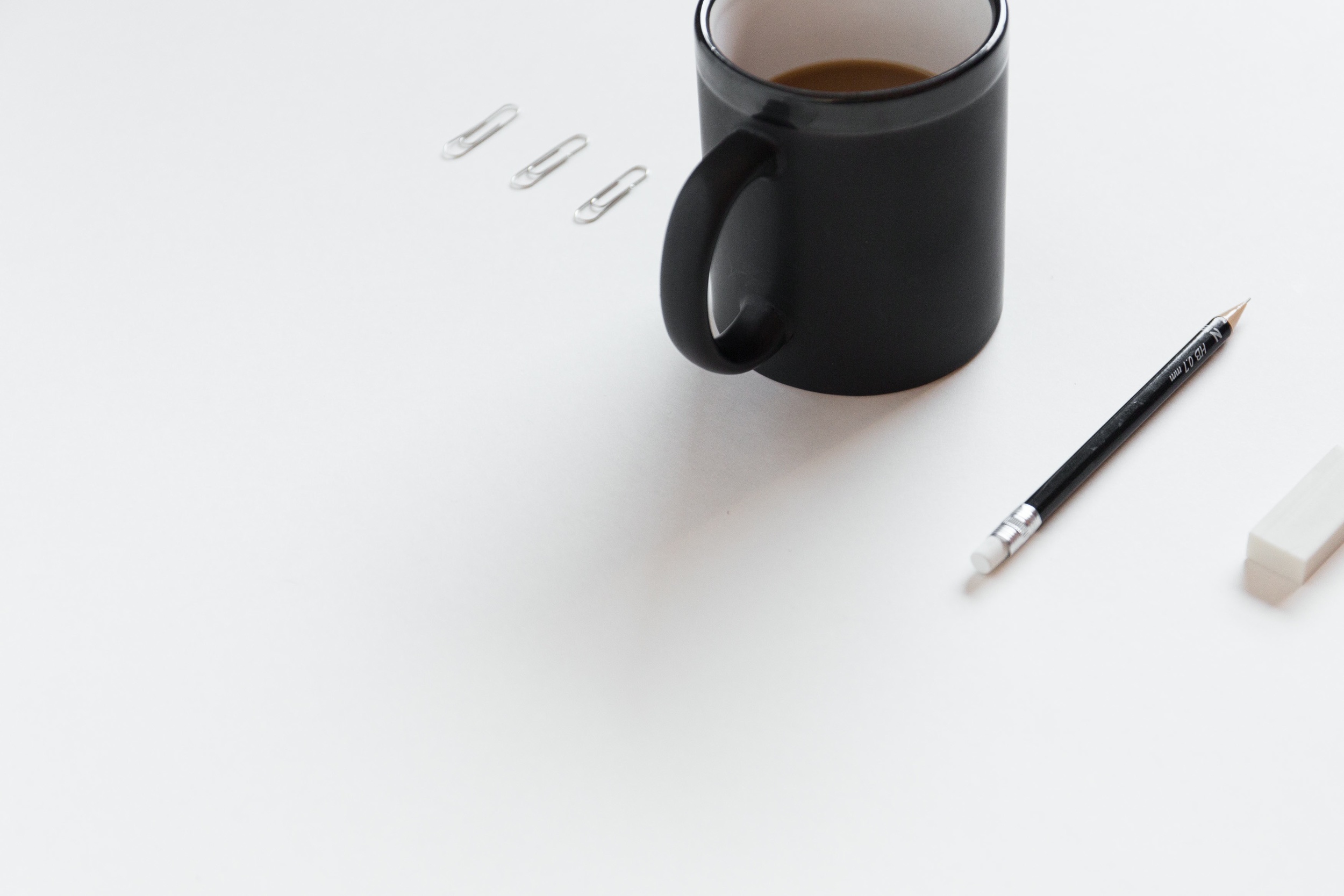 Kate Read, Ph.D. is a recovering academic who has been a professor of writing and sociology for over 10 years. Her doctoral research centered on the sex work community, where she found a passion for people's life stories. Outside of academia, her love of books and people translated perfectly to ghostwriting. She is currently a ghostwriter, copy editor, and heavy coffee drinker. If you'd like to see her complete C.V., please click here.